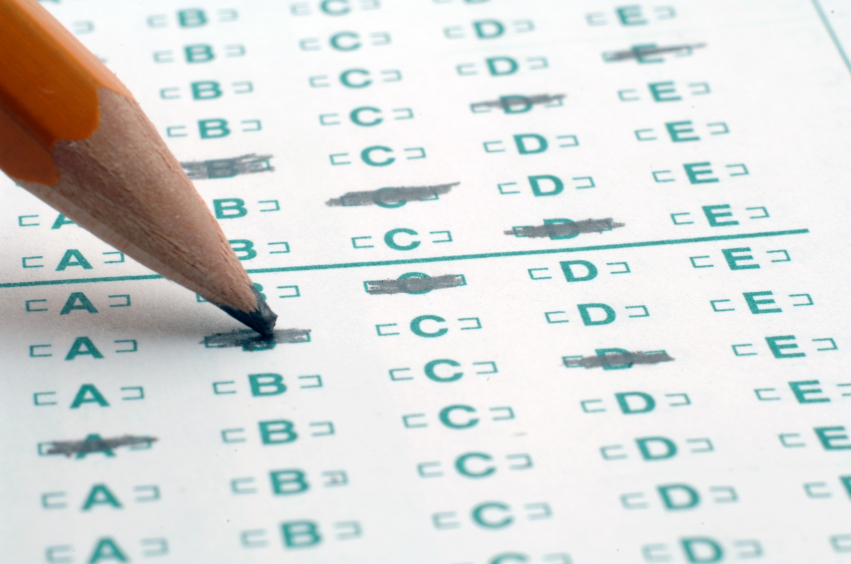 Notre Dame High School's Semester One Exam Schedule has now be posted!
Please click the link to view this schedule.
Exams will run the morning of
Monday, January 16 until Thursday, January 29
.
Students are asked to
arrive to school by 8:30 a.m
. and remain in the Cafeteria until called to their classroom. Students who are late to an exam will NOT receive extra time. 
Proper and full uniform is required for every exam
. 
In the event where yellow school bus transportation is cancelled during exam week, the missed exam will be written the following day. All other exams will be moved forward by one day.
For latest exam news, please follow us on Twitter @NDHS_Ottawa or check out website!
If you have any questions or concerns please feel free to give us a call at 613-722-6565.
We want to wish the best of luck to all  students writing exams during this time!
"The will to succeed is important, but what's more important is the will to prepare. " -
Bobby Knight