School News & Announcements
Subscribe to posts

High School Parent Teacher Interview sheets were sent home with students yesterday, Tuesday March 10.
Parents are asked to fill out the form and

return

to the school by Tuesday, March 24

.


If you haven't received or misplaced the form you can access it here.


High School Parent Teacher Interviews will be on Thursday, March 26
from

3:00 p.m. – 5:00 p.m. and 6:00 p.m. – 7:30 p.m.
This will be an Early Dismissal day for ALL ND students.
SKI CLUB UPDATE: The day trip to Tremblant that was scheduled for this Friday March, 6 will be postponed until after March break.
An update will be sent as a new date has been confirmed.
Early dismissal for all students at Notre Dame High School on Wednesday, March 4 due to 7/ 8 Parent Teacher Interviews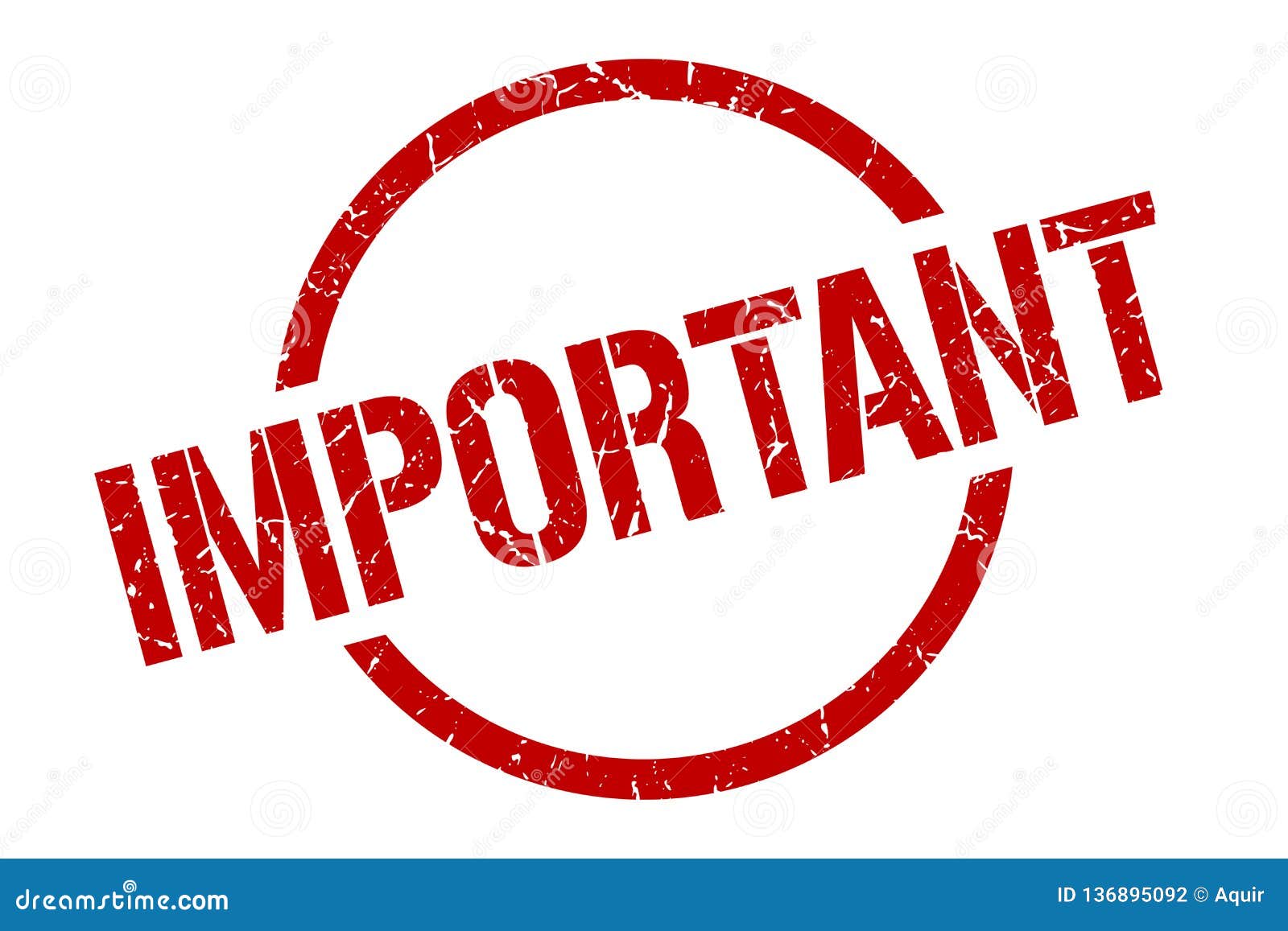 ND After 3 will not be running this week on Wednesday March 4, due to Parent Teacher Interviews, nor on Thursday March 5, because of the strike.

We are celebrating Black History Month with Spirit Week this week at ND. The following events will happen each day:
Tuesday:
Wear University Colours
 Wednesday:
Red, Black & Green Day, Pan African Flag Day
Thursday:
Dress all in black. Students will be provided with stickers that say "My Inspiration is ______". This day allows
people 
t
o
wear black clothing and the name of a person who they look up to.
Do you have a child in Grade 6 and are thinking about attending our school?
Did you miss the Parent Info night?
Due to 
strike action
 the school will be closed on Tuesday, February 4. Due to the school closure, the School Parent Council Meeting scheduled for 7pm will be cancelled. Please join us at our next meeting, Tuesday March 3 at 7pm in the Learning Commons.